How do recurrently connected neural populations generate outgoing motor commands?
How are the different contributions of different cortical motor areas reflected in their dynamics?
September 28, 2019
We experienced beautiful fall weather, excellent talks and even better discussion. Many thanks to the fantastic group of participants and to our gracious hosts Sandy and Naava. 
June 17, 2019
We have named Karen Schroeder our first Grossman Fellow. Karen is developing and implementing novel decode methods for controlling neuro-motor BMI devices. Karen is an engineer by training and works closely with BME graduate student Sean Perkins. They have been getting remarkable real-time performance from a BMI that converts rhythmic activity in motor cortex into motion through a virtual environment.
May 28, 2019
There is now an available preprint of Abigail Russo's recent study comparing motor cortex and the supplementary motor area. 
Congrats to Abby, and to Ramin Khajeh, who made key contributions to the study working with Larry Abbott and John Cunningham.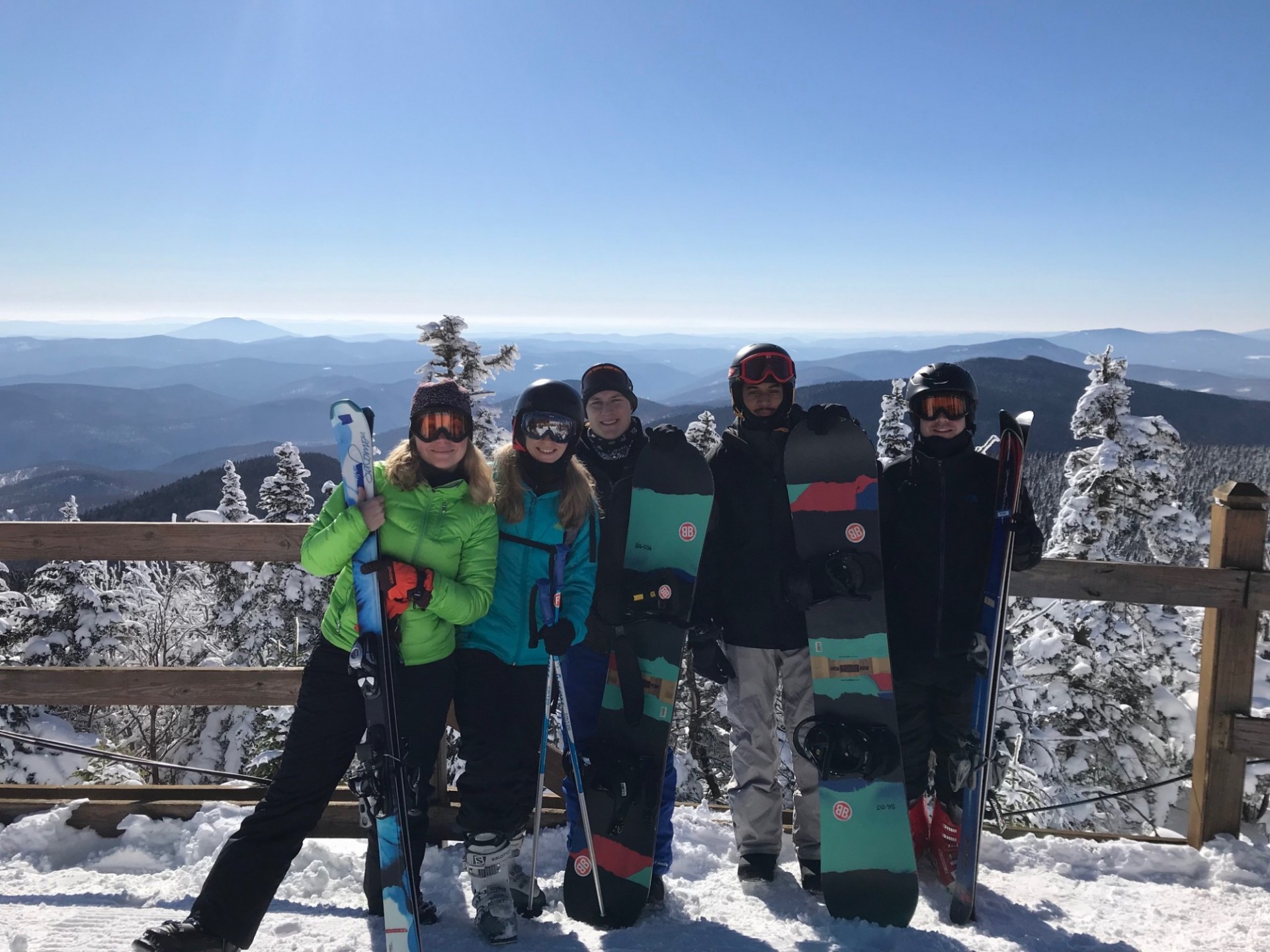 Testing the limits of 'optimal control'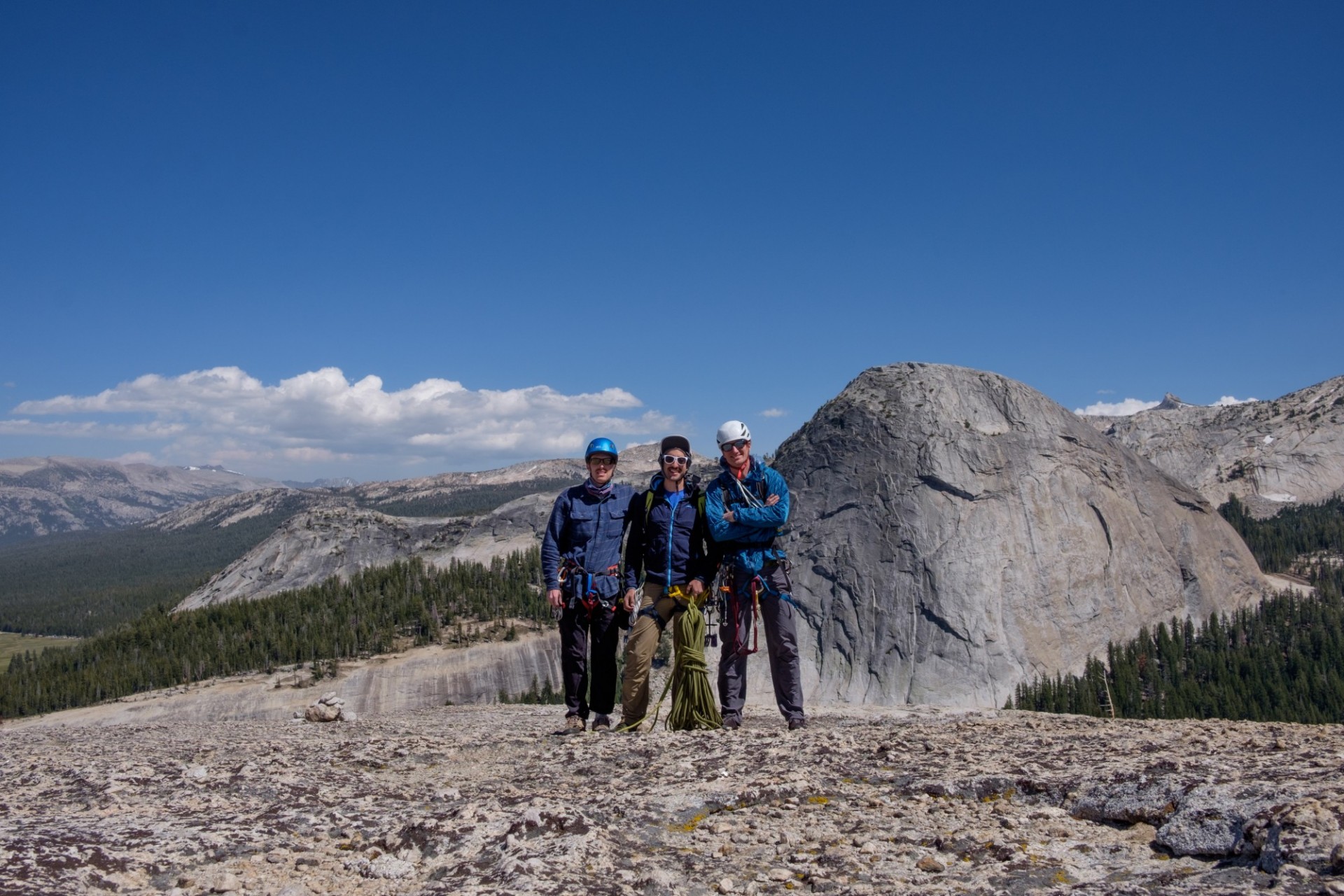 With Shenoy-lab peeps Tucker and Matt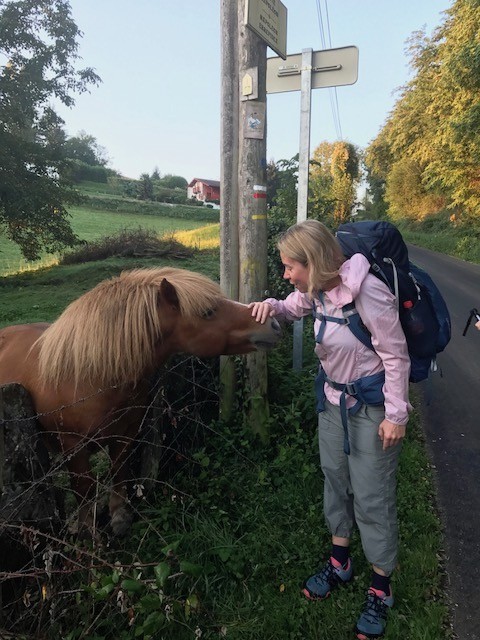 Monkey whisperer attempts to speak with pony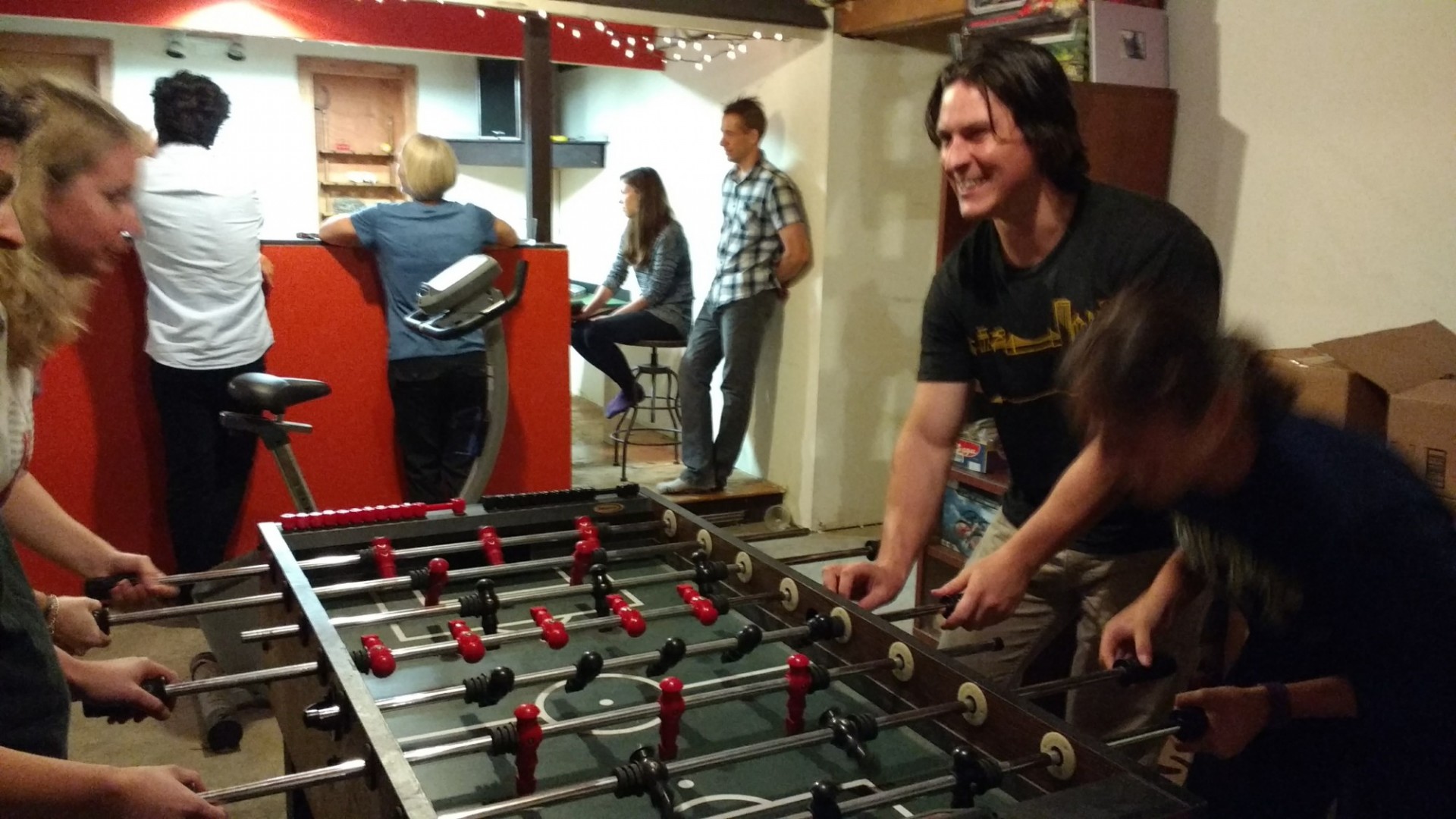 RT testing