How do recurrently connected neural populations generate outgoing motor commands?
How are the different contributions of different cortical motor areas reflected in their dynamics?
June 09, 2020
Karen and Sean's preprint is up on bioRxiv. It shows very impressive control of virtual ego motion via a novel decoding approach.
doi: https://doi.org/10.1101/2019.12.13.862532
March 11, 2020
Well-earned congratulations to Karen, who was awarded a K99/R00 through the BRAIN Initiative and NINDS.
February 11, 2020
Congrats to all the great people involved in this. Andrew and I were very happy to be part of it.
doi: 10.7554/eLife.52507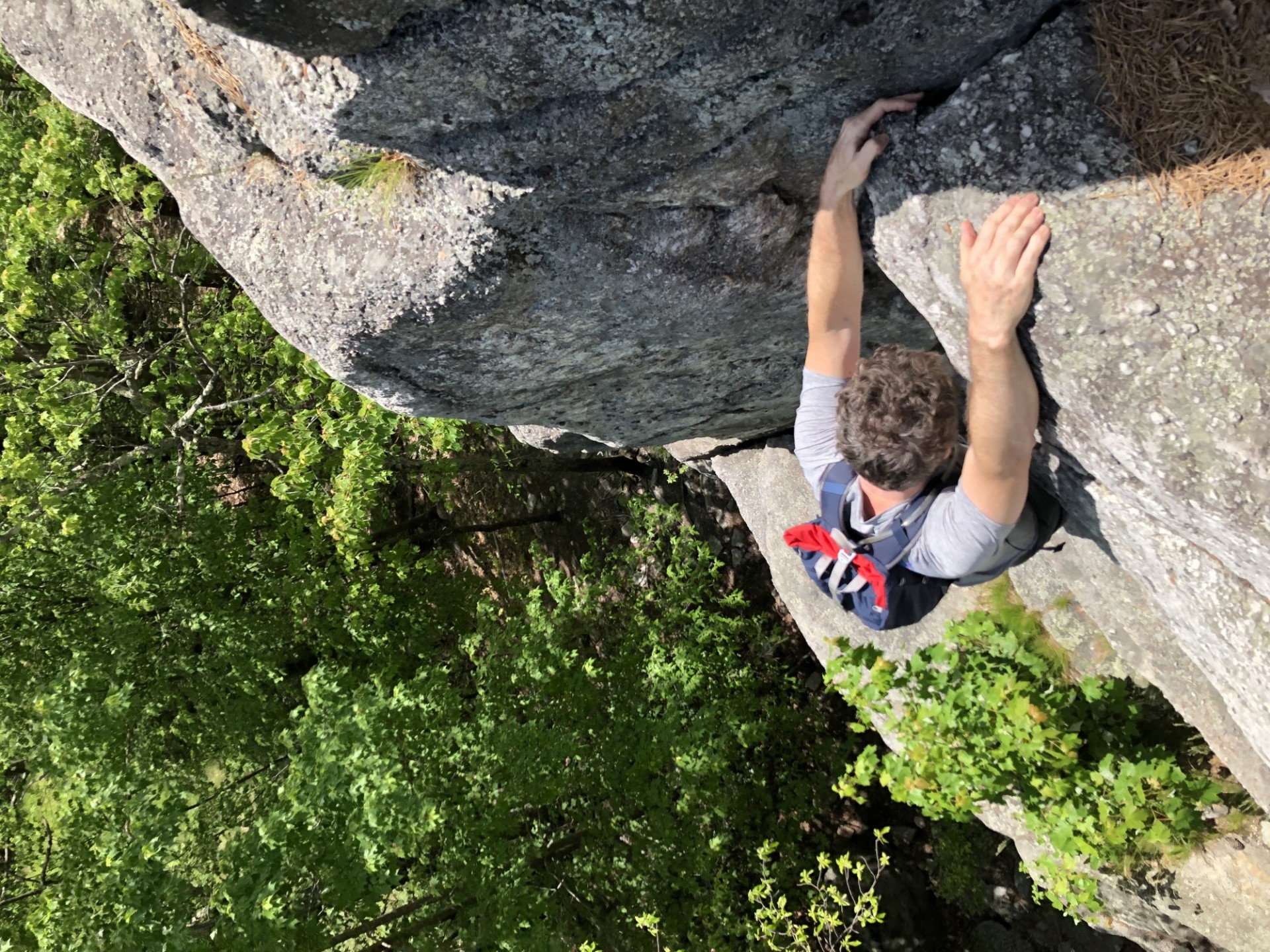 What happens when Eric takes you 'hiking'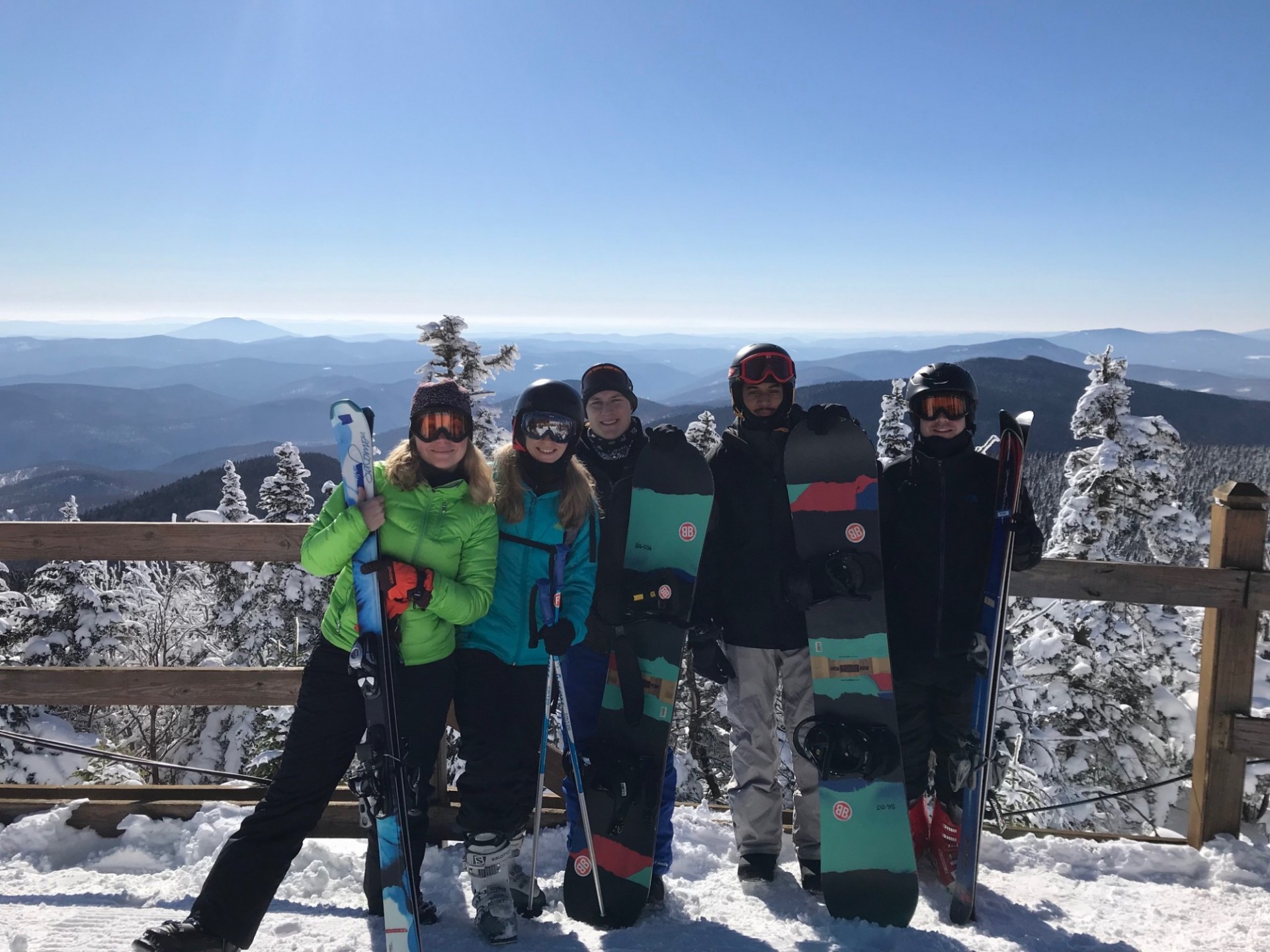 Testing the limits of 'optimal control'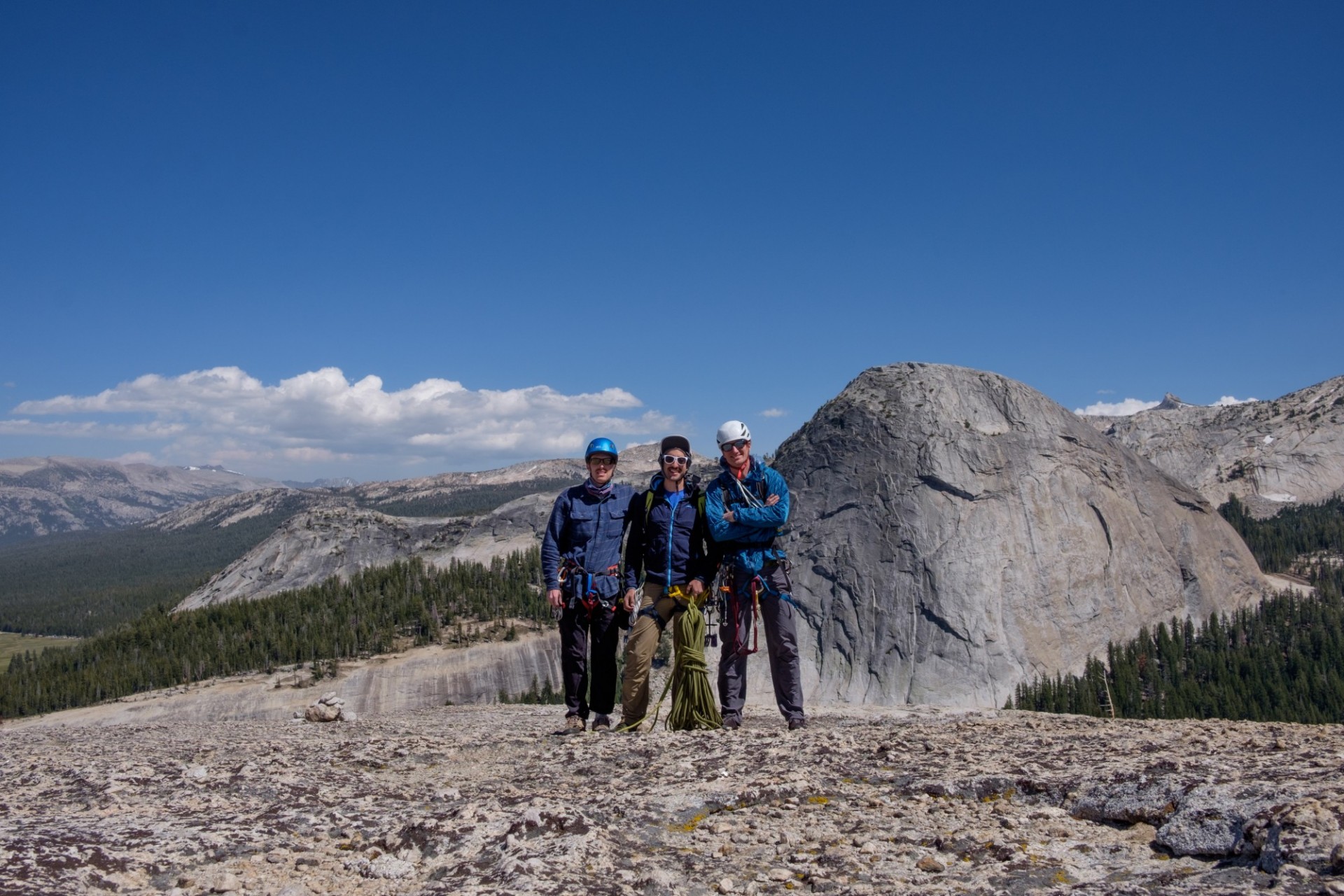 With Shenoy-lab peeps Tucker and Matt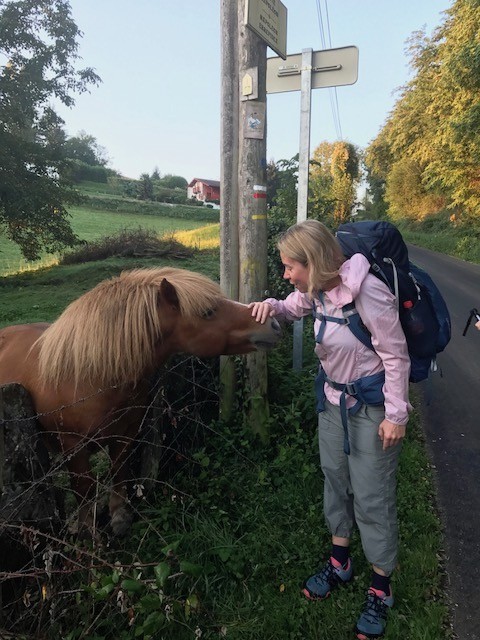 Monkey whisperer attempts to speak with pony