How do recurrently connected neural populations generate outgoing motor commands?
How are the different contributions of different cortical motor areas reflected in their dynamics?
March 25, 2021
Congrats to Elom, who just learned he is the recipient of a National Science Foundation Graduate Research Fellowship.
January 27, 2021
Professor Elias Issa will be our newest Grossman-Kavli Scholar.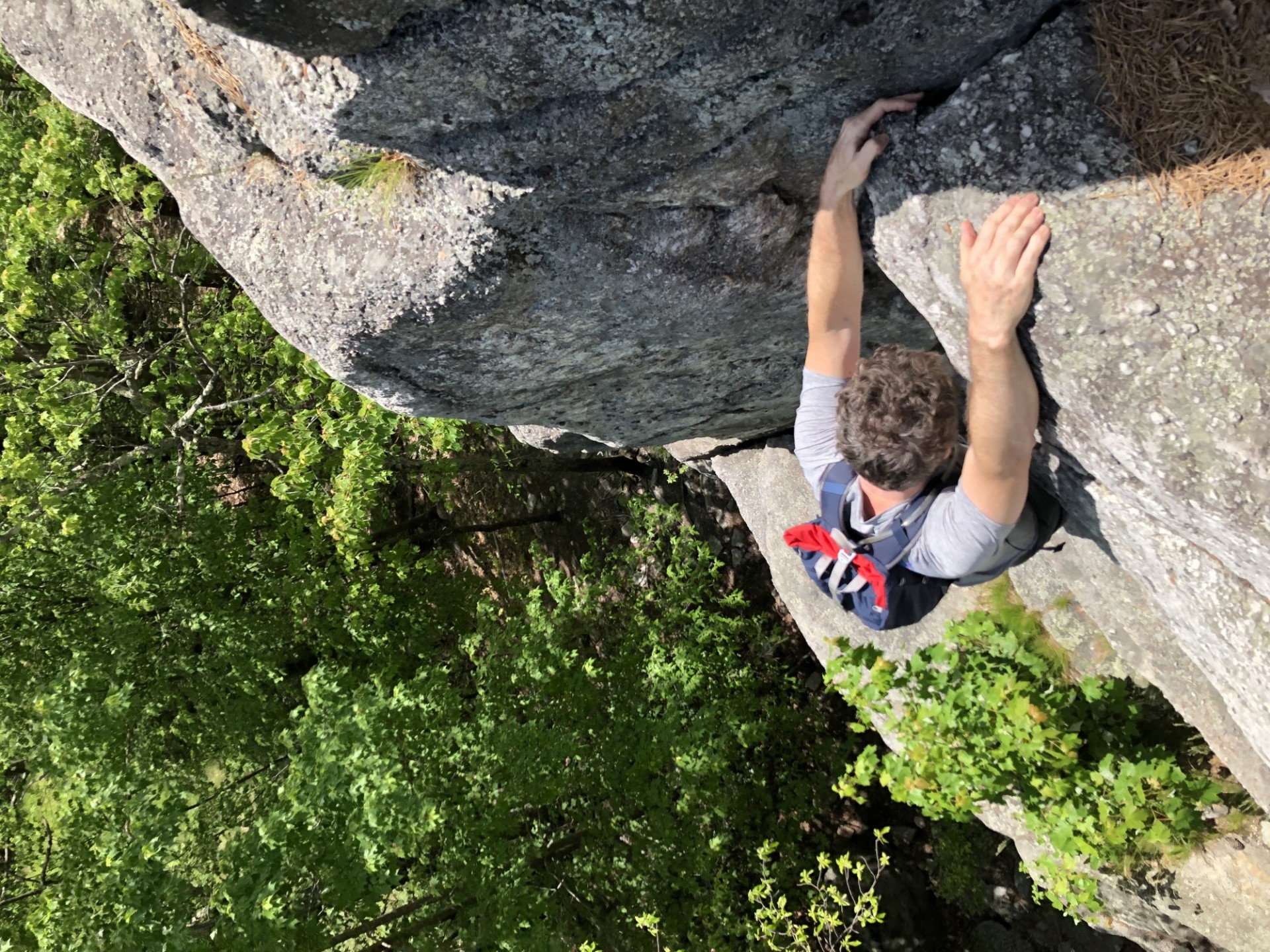 What happens when Eric takes you 'hiking'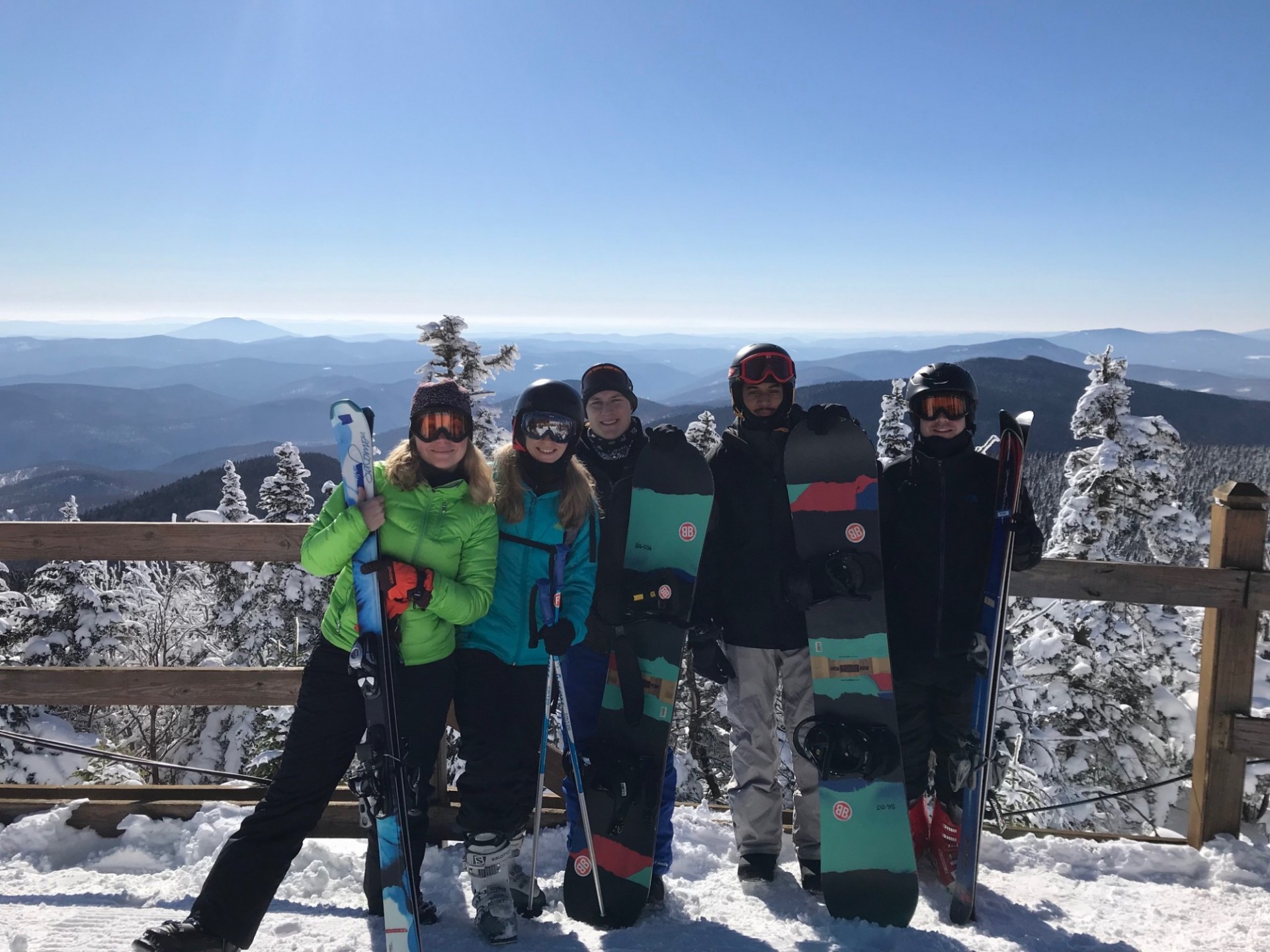 Testing the limits of 'optimal control'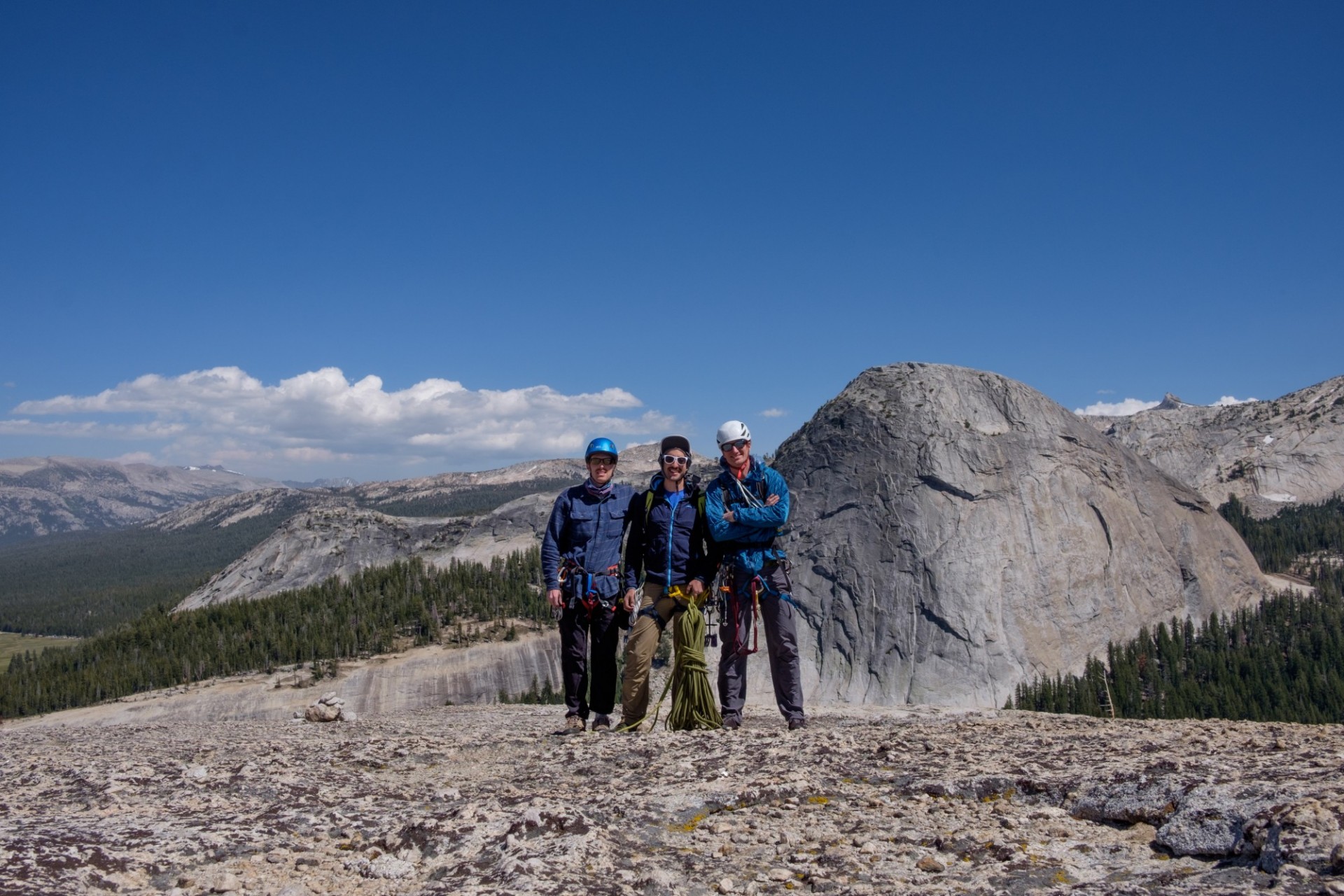 With Shenoy-lab peeps Tucker and Matt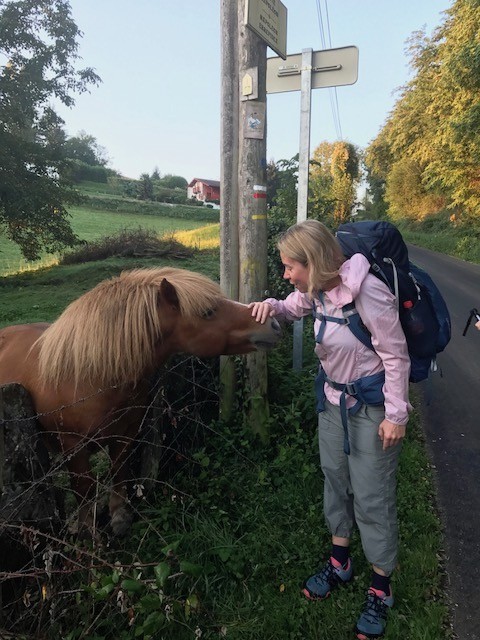 Monkey whisperer attempts to speak with pony